Tee-Ball commenced in Western Australia in July 1974 when the Wembley Baseball Club had their first information day at Woodlands Reserve on Teakwood Avenue. On that day a mere 6 players turned up and it looked as though they would be struggling to get one team together. By the time the season commenced in October 1974 a total of 7 teams had entered the competition.
Between 1975 and 1977 a lot of people worked extremely hard to promote the game throughout Perth and Western Australia. Thanks to the dedication of families, this resulted in over 30 clubs forming. By the mid-1990s, over 12,000 children were playing tee-ball in the Metropolitan Area and over 5,000 playing tee-ball in country areas.
In 1978, with 46 teams registered at Woodlands Reserve and problems finding training areas, it was decided to form clubs and split the players into the areas that they lived in. From this, the following clubs were formed:
Woodlands
Scarborough
City Beach
West Stirling
Balcatta
This was a good move as there were 98 teams the next year!
In 1978, the Tee-Ball Association of Western Australia was formed to promote and administer the sport of tee-ball and unify coaching, and umpiring administration procedures. The Tee-Ball Association of Western Australia was also formed to run the Tee-Ball State Championships each year.
And here we are, nearly 40 years later. The Wembley Tee-Ball Association, the Tee-Ball Association of Western Australia and the Woodlands Tee-Ball Club still have their headquarters at the Warren Lake Hall at Woodlands Reserve.
With thousands of children playing nearly every weekend throughout summer, Teeball has become a part of how West Australian parents show their kids how to participate in a team sport, make new friends and have fun!
We are a Not For Profit Organisation and every dollar the club raises, goes back into supporting the kids and keeping the club going.
We'd like to say a BIG Thank You to the Woodlands Community for your support over the last 4 decades! We hope to continue providing kids with a fun and safe community sport for another 40.
Wondering how to get involved?
All local sporting clubs rely on volunteers and Woodlands Teeball is no exception. From Coaches, Umpires, Managers, and The Committee… every little bit of help counts. Contact our Club President to see how you can contribute:
Sue Lothian: president.woodlandsteeball@gmail.com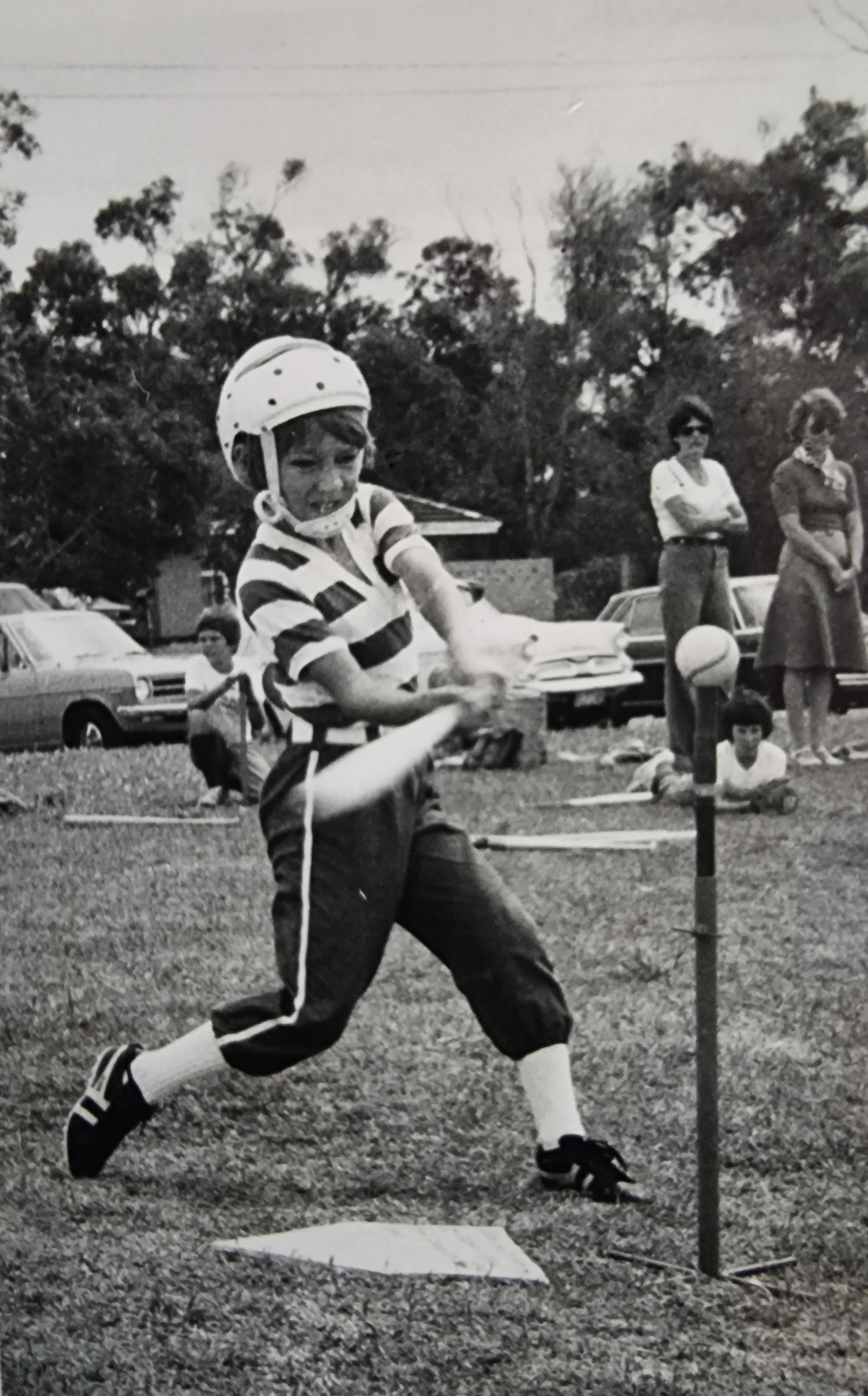 Ready to Get started?
Click here to register for next year's team